Get your digital copy of How to Quit a Bad Habit, A Quick Guide Part 1 For Just $20.99 now $13.97 for my true fans.
I even put on a suit for this occasion just for you. But seriously, if you are looking to improve your life by getting rid of a old lingering habit click the buy button below.
My goal is to push you to take positive action in your life and persevere through all the bumps that you may encounter. I believe in you.
Humbly, I thank you for visiting my site!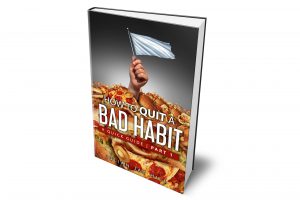 Click the Buy Now button below to purchase.